-

You Decide What We Sell

-
" Our journey started with KOTRA Toronto in early 2018 importing quality Korean Beauty products to Canada. We sell the products through K-beauty events, warehouse sales, and large retail stores mostly in the Toronto Area.  "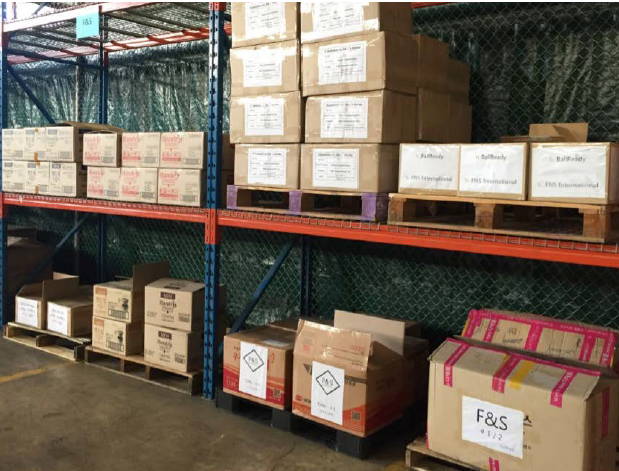 " Due to the high demand for Korean skin care products, large quantities of products have been sold over the past year.
Resulting, we carry a large quantity of various high-quality products within our stock! Also, stock handling and inventory control getting more complicated. "
"

Since the traditional model is slow and results in higher end prices for the consumer, we revisit our business model. We decided to make a shift towards a direct-to-customer approach.

"
---
By leveraging different purchasing models, the end customers can buy products without the high mark-ups! Through the new purchasing models, customers can enjoy more flexibility in the products they want us to provide with better savings.

Please visit our Request & Poll forum for further details on the different purchasing methods that we have to offer. We also provide Shop For Me Service (further details in the forums) on your request.
Through flexible shopping, you can shop more and save more!